We offer a range of services so you can be sure that your own equipment is always ready for use. From a one-off repair to annual servicing, our fully qualified staff are happy to help.
Regular maintenance can mean that lighting fixtures last longer and are less likely to fail at inopportune moments. In the past, tungsten lamps needed regular replacing, colour gel filters changed and fuses in dimmer systems replaced. However, although LED lighting fixtures are built to last on average between 50,000 and 60,000 hours, they need just as much TLC as the systems they are replacing. Often electronics behind the LED source fails prematurely and this can be down to cooling fans having not been cleaned.
For further information on any of these services, please contact us with your requirements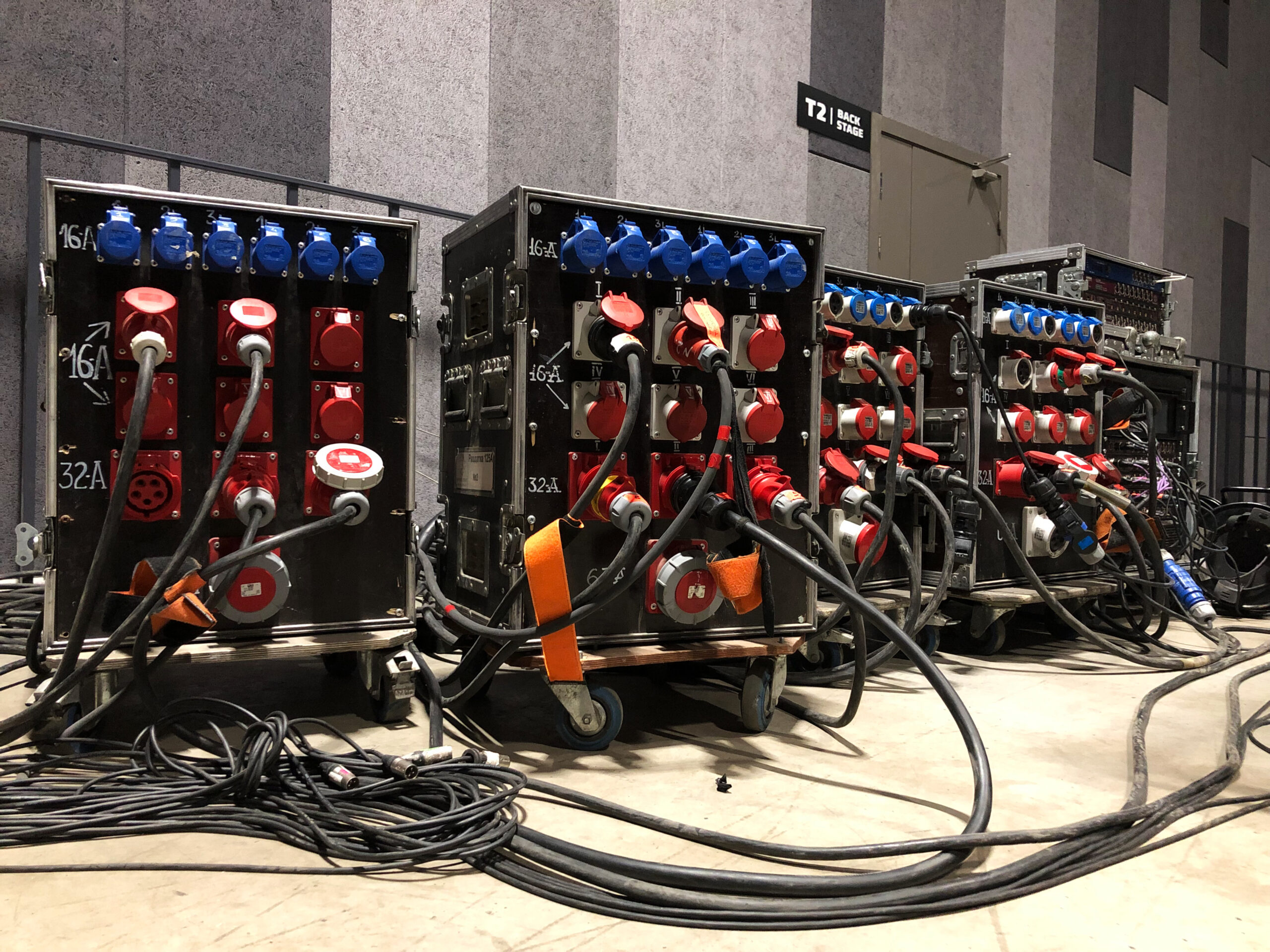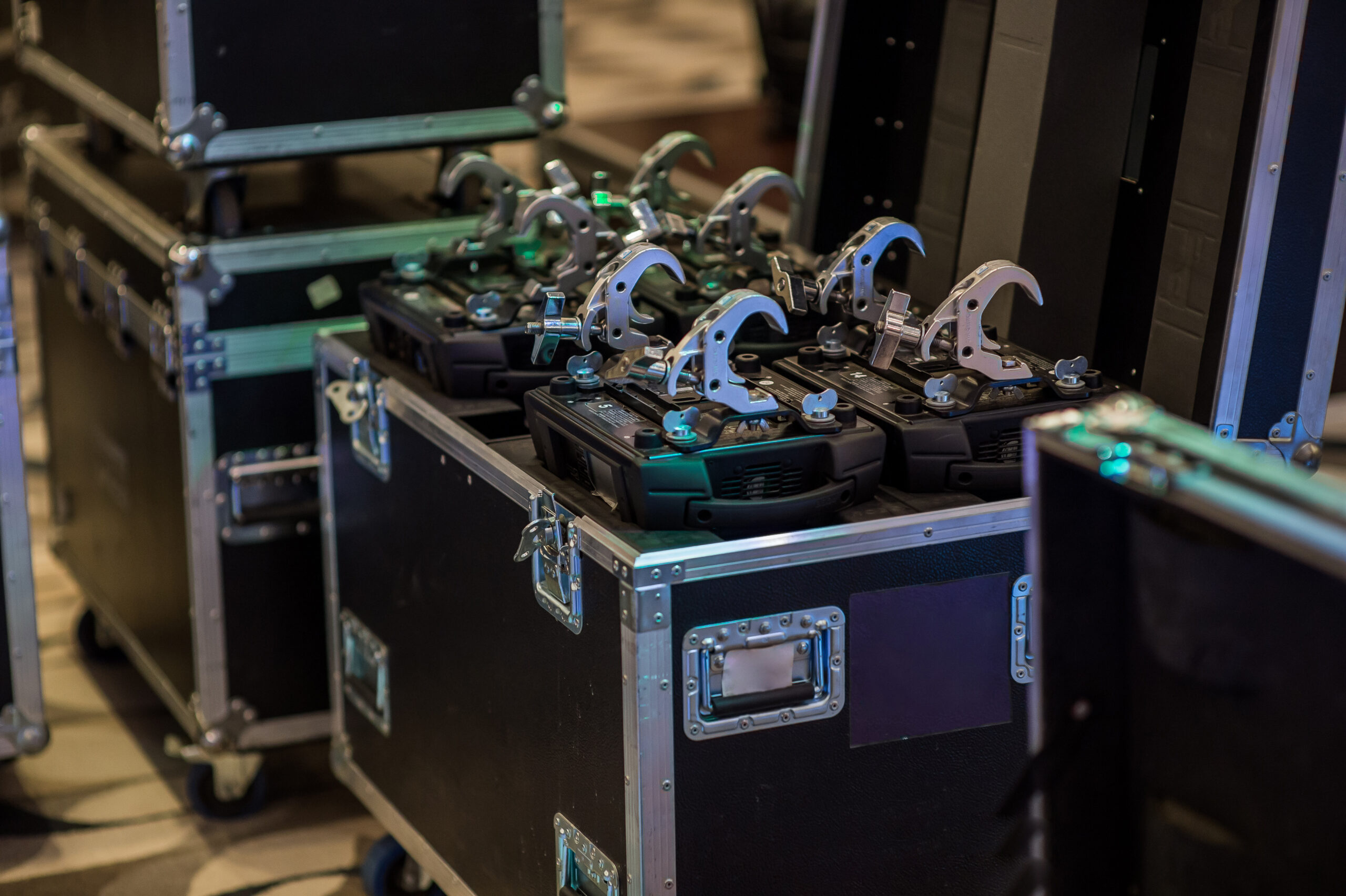 We can service most brands and types of audio and visual products. This includes lighting control, lighting (intelligent and generic), audio, video, and power distribution. Servicing includes cleaning, visual inspection and checking rigging points for wear and tear.
Depending on your location, we can visit your premises or alternatively, you can ship items to us.
We can repair a wide range of lighting and sound products. All repairs are covered by a 12 month warranty. Time and cost depend on the extent of the repair and the parts required. For a quote, please contact us with the product and issue.
All equipment used for test and measurement need to be checked themselves for compliance. This service known as calibration is normally carried out once a year. If you would like us to arrange routine calibration of your test equipment then please contact us for a formal quote.