ES LIGHTING HIRE

EVENT LIGHTING SPECIALIST
Established in 2007, the company first started out by providing lighting and power equipment hire. In particular in marquees for weddings and parties. Consequently, we have expanded our services over the years to provide a complete electrical equipment package for all events in all venues. Types of events include conferences, promotional events, festivals and theatrical performances. Furthermore, we have recently started offering live streaming event support.
As a result of our expansion, in 2019, we relocated to Up Nateley (between Hook and Basingstoke) from Rotherwick. This move has therefore allowed us to increase our product range even further. In addition, we will be able to provide more services.
Our mission is to provide a friendly yet professional service, with the ability to go above and beyond. Furthermore, we always provide a truly bespoke solution to your requirements.
We have worked in many locations around the country including London, Liverpool, Edinburgh, Plymouth and also Cardiff. In addition, we have also worked in Europe including Paris and Florence.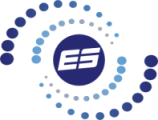 Completely bespoke designs for every event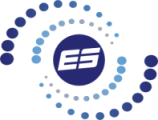 Every aspect taken care of from planning to completion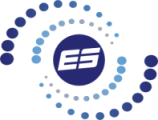 Unique solutions for all budgets
AS AN EVENT LIGHTING SPECIALIST, WE PRIDE OURSELVES ON PROVIDING THE HIGHEST QUALITY PRODUCTS AND SERVICES.
We supply lighting, sound, audio visual and other associated equipment both to hire and for sale.
These are for not only temporary but also permanent installations. We have experience in installing products into all types of venues and structures.
Along with the full installation service, we also offer equipment only hire and everything in between.
Our expertise includes weddings, parties, conferences, corporate events,  theatrical productions, concerts and festivals. From small private garden parties to large public events, no job is too big or small.
WE HAVE A WIDE RANGE OF PRODUCTS AND ACCESSORIES AVAILABLE.

Easy to set up and use.
Our products include, but are not limited to the following categories:
Lighting
Sound
Audio Visual
Control Desks
Dimmers
Distribution Panels
Cables
Truss
Stage
Lifting Equipment
THE MAJORITY OF OUR PRODUCTS ARE FROM THE MOST WELL KNOW AND POPULAR BRANDS WITHIN THE EVENTS INDUSTRY.
First and foremost, our aim is to provide safe, reliable products. Therefore we ensure that all of our products are regularly serviced. In addition to this, products are also tested before dispatch and on return.
Brands used include:
Martin
Robe
Whole Hog
Green Hippo
Prolights
Chauvet
Generic Lighting
Generic lighting is classed as our traditional lighting as they use tungsten lamps. They are available in several types to suit many events.
For example, products in this category include PAR fixtures, profiles and fresnels.
LED Lighting
LED means Light Emitting Diode. They are like very small light bulbs but use less power and give off a lot less heat. In addition to energy efficiency, they also have a longer life span compared to traditional light bulbs.
Intelligent Lighting
If it moves, you will find it here. In this section, you will find all our moving heads and moving mirror fixtures. Great for adding extra effect to your events.
Decorative Lighting
Our range of decorative lighting features are designed to give an extra wow factor to a venue. From festoon to paper lanterns.
Hippotizer v4 media servers
The Hippotizer Karst offers unparalleled power and flexibility built into a custom, tour ready case. A host of customisable output and capture options mean that the Hippotizer Karst can therefore fit into many different roles. Featuring a total of 3 outputs, as well as dual control monitors, the Karst can drive the most demanding shows with ease.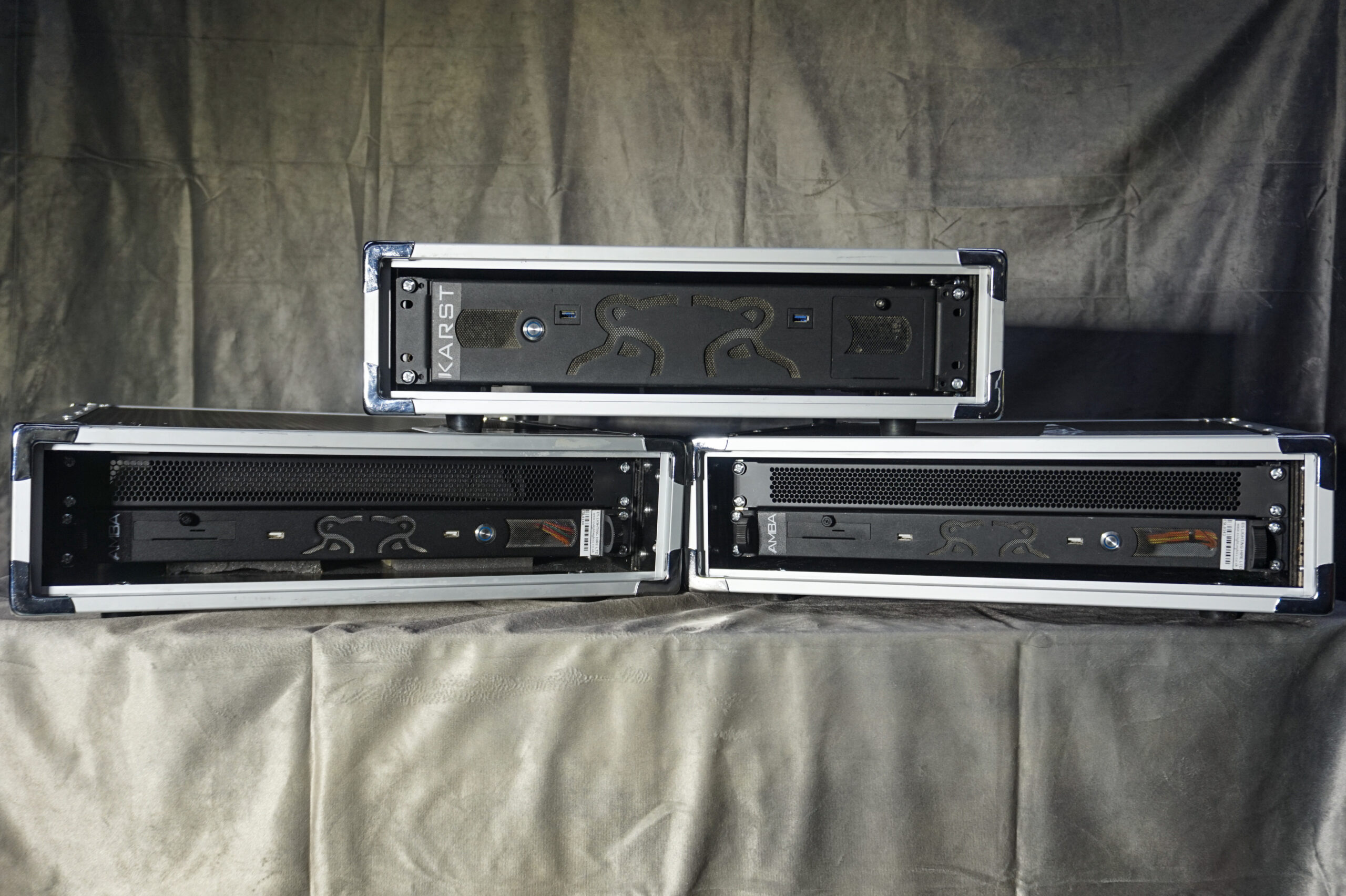 Due to continual investment we are pleased to announce the addition of the Hippotizer V4 Amba and Karst to our…